Welcome to a family of nail artists & lovers of
the beautiful Nails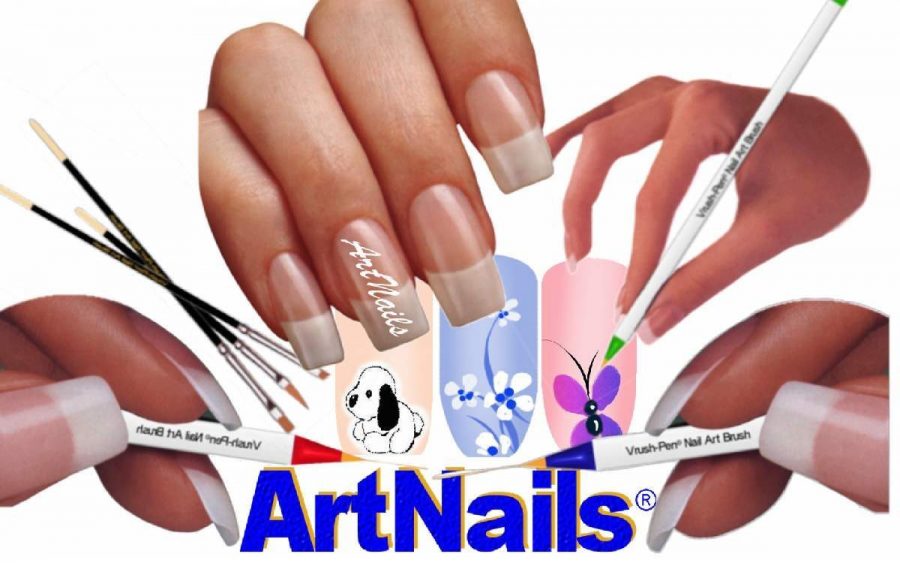 Vrush-Pen brushes, invented by Ann Chase with ArtNails in 1987, have been specifically designed with the finest synthetic sable for nail artists who hand-painted nail art in limited spaces where delicate brush strokes are required. They are widely regarded as the best in their field. Successful production of the new, innovative brushes include
GelArt 2-1, Gel Shapers for Blending, Removing and Shaping. Be Creative!
SHOP Vrush-Pen Brushes Start Here >>>

*Shipping Policy

DIY ArtNails: https://www.youtube.com/c/ann569/videos